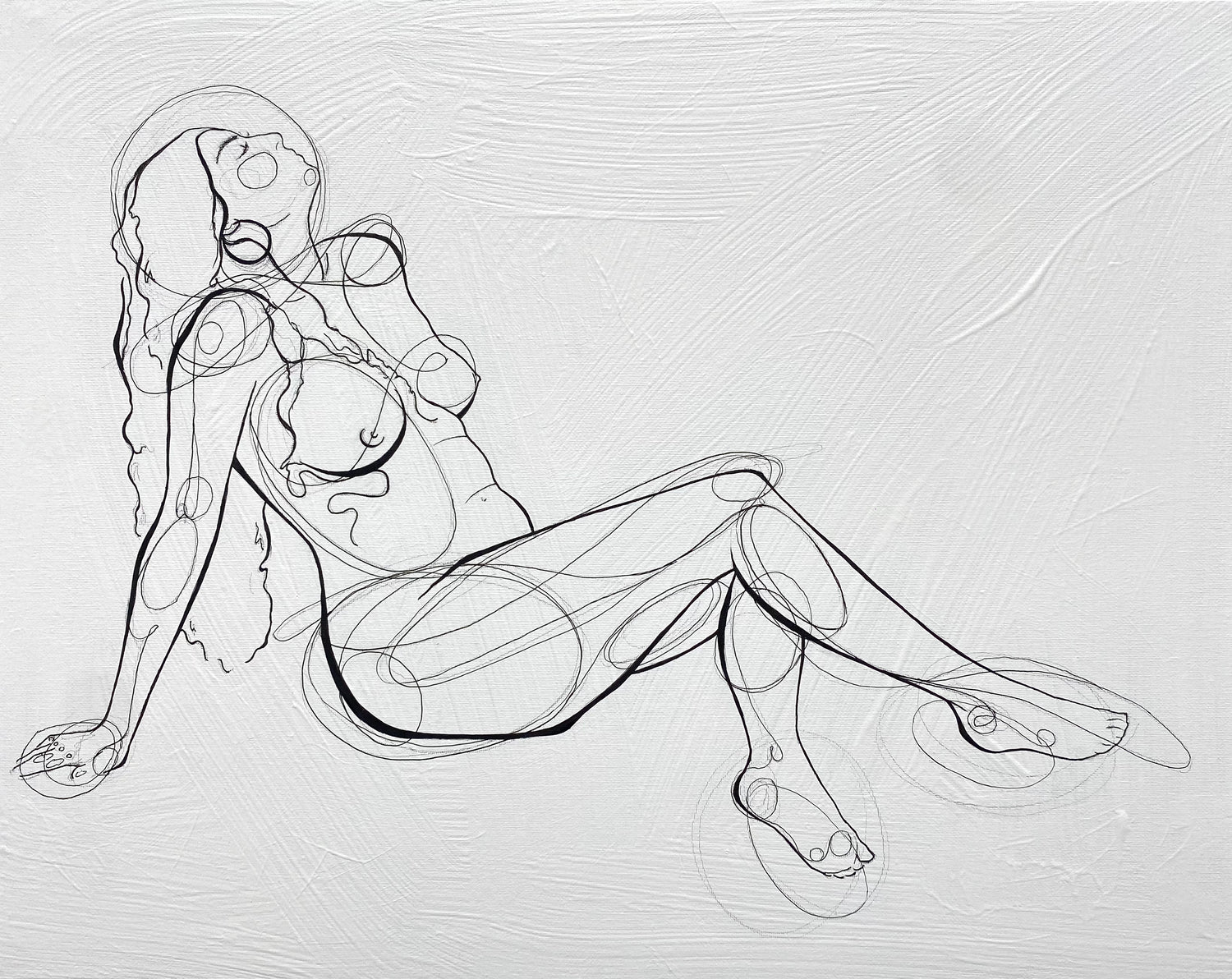 Nude is normal
For all women who yearn to tell their story, reclaim their bodies, or see themselves through the eyes of an artist, The Empowered Portrait is a nude portrait experience that reclaims nudity as a way to reclaim the self.
Tell your story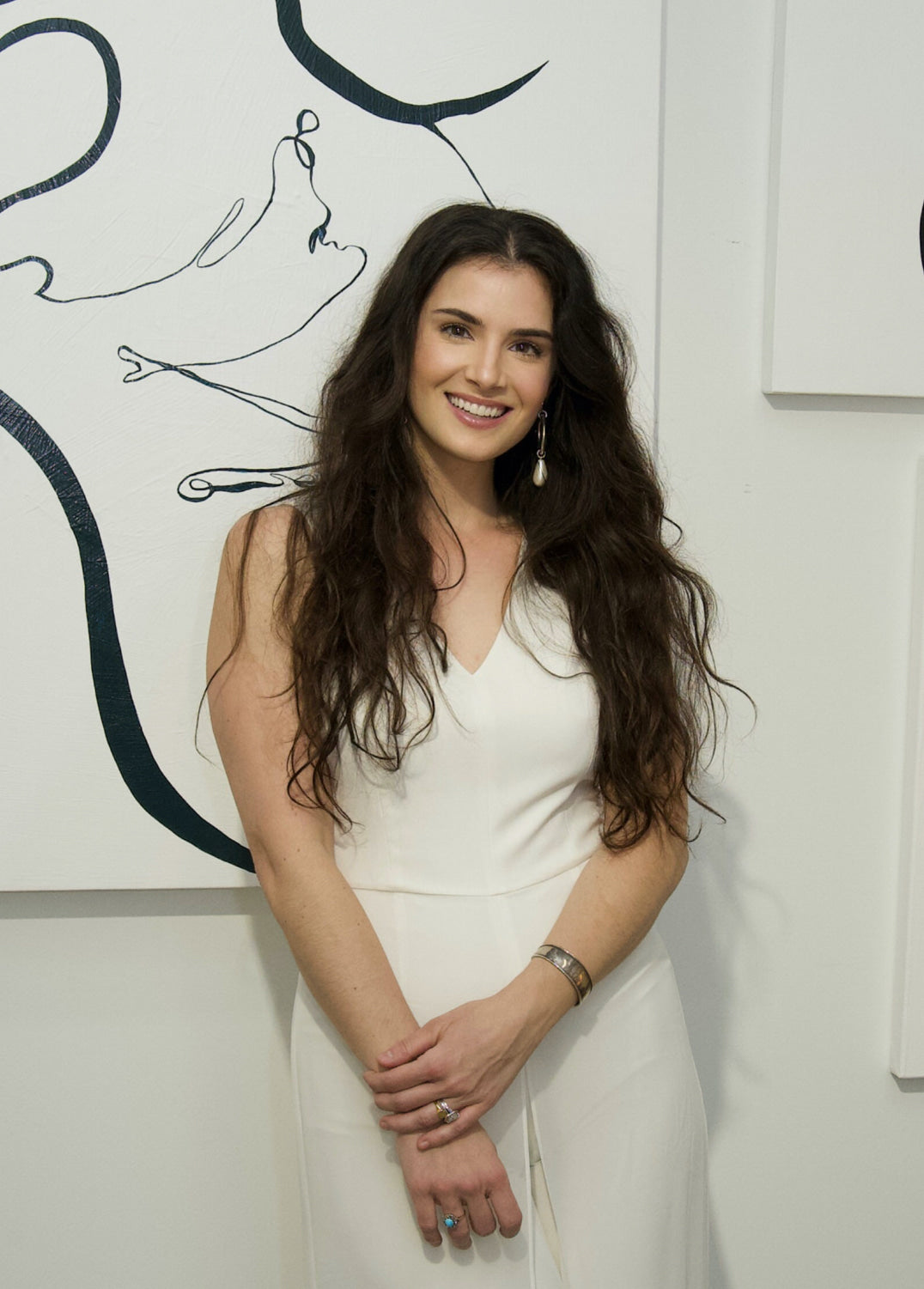 Meet Haley
Drawing nude figures for over 16 years, my art is a platform for visual storytelling through lyrical line work and intimate drawing experiences. Hosting hundreds of drawing sessions for women of all backgrounds, body types, ages, and identities, I use art to rebuild the relationship between the physical body and the voice within.
Read full bio
From client L.S.
"Haley's portraits remind us all that we're worthy, beautiful, and celebrated. Being drawn with such intention and clarity was an experience I'll forever appreciate."